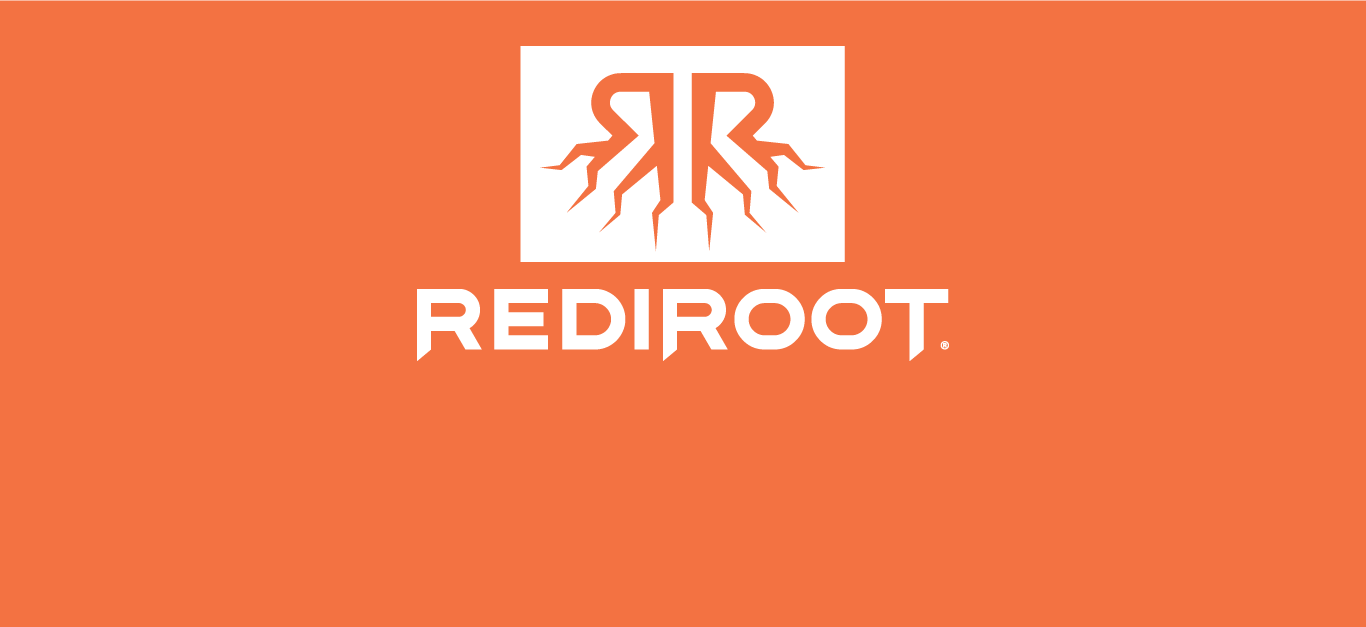 Resource Center
Information & Updates
COVID-19
(Novel Corona Virus)
Status
Last update: March 20, 2020
RediRoot is Open, Shipping, 
& Taking Orders
We recognize that there is much uncertainty in the world today and while we cannot predict the future, we do feel a deep sense of commitment to minimize & negate interruptions to RediRoot customers.
We have always believed agriculture of all kinds is vitally important to our nation's health & economy. Today that belief is renewed and we will look for every opportunity to support those working to keep our world green.
On a more somber note:
The world has changed. We continue to watch the news and wonder, as you do, what the future holds. We have a desire to stay connected with those we care about both personally and professionally. In coming days we will be working to add a number of resources to this page; which we hope will serve as a resource to our customers and friends. If you need anything, please reach out. If we can help we will help.
We are currently anticipating longer than average shipping times but are continuing to take and fulfill orders.
Current hours are Mon – Thur. 8:30 am – 4:30 pm (PDT), & Fri. 8:30am – 3:30 pm (PDT)
Contact RediRoot
Phone: 800-654-2116
Hours of Operation:
Monday-Thursday 8:30 am-4:30 pm (PSD)
Friday 8:30 am-3:30 pm (PSD)