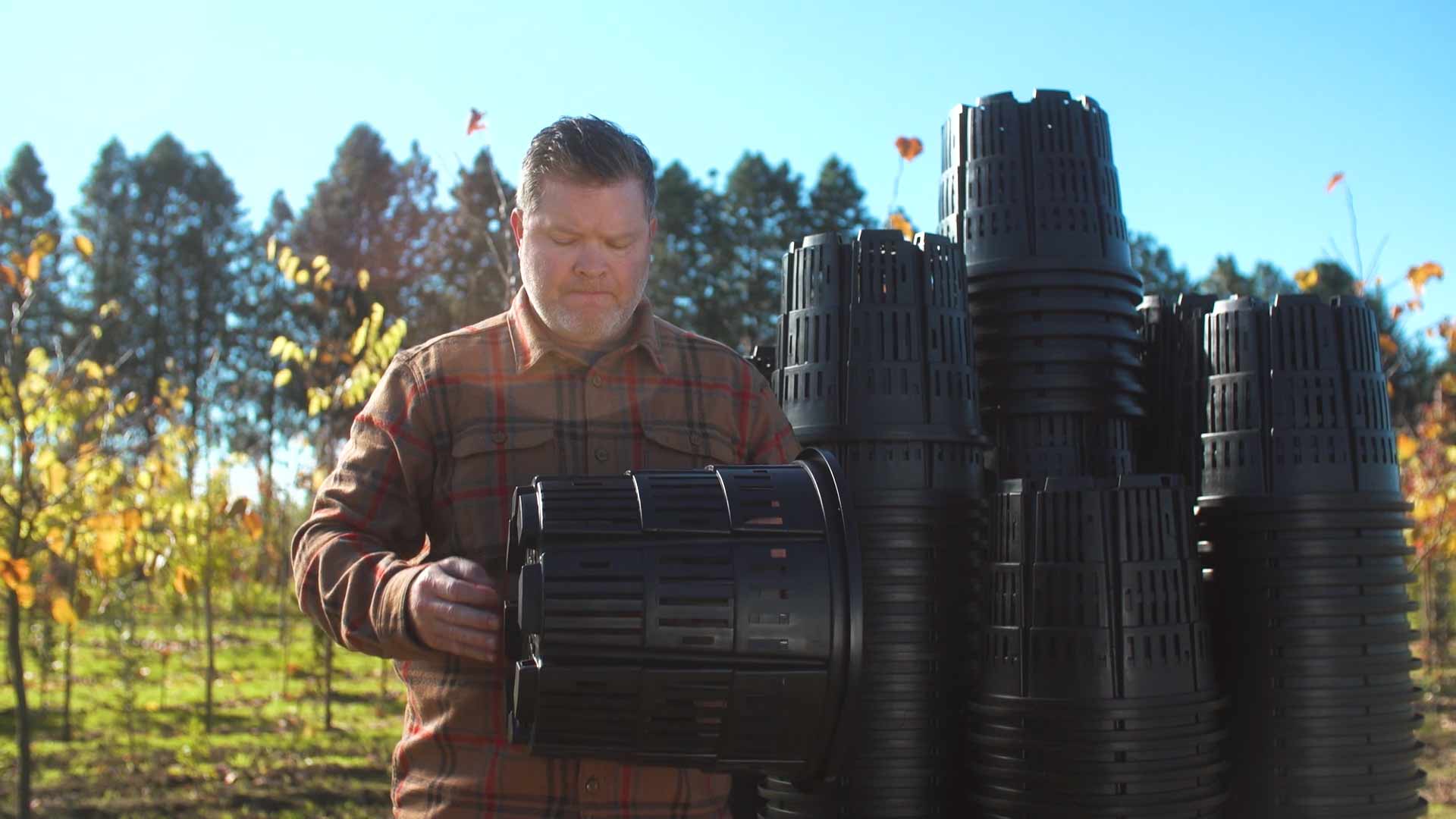 Our Brand
At RediRoot we saw that growers of all kinds needed a solution to traditional solid wall pots- whether for commercial growing or personal gardening and beyond. We created RediRoot with that in mind.
With a focus on superior root development and root health, our containers are made to help maximize yields and minimize costs. RediRoot, in its essence, is a tool that helps growers produce the best plant material possible.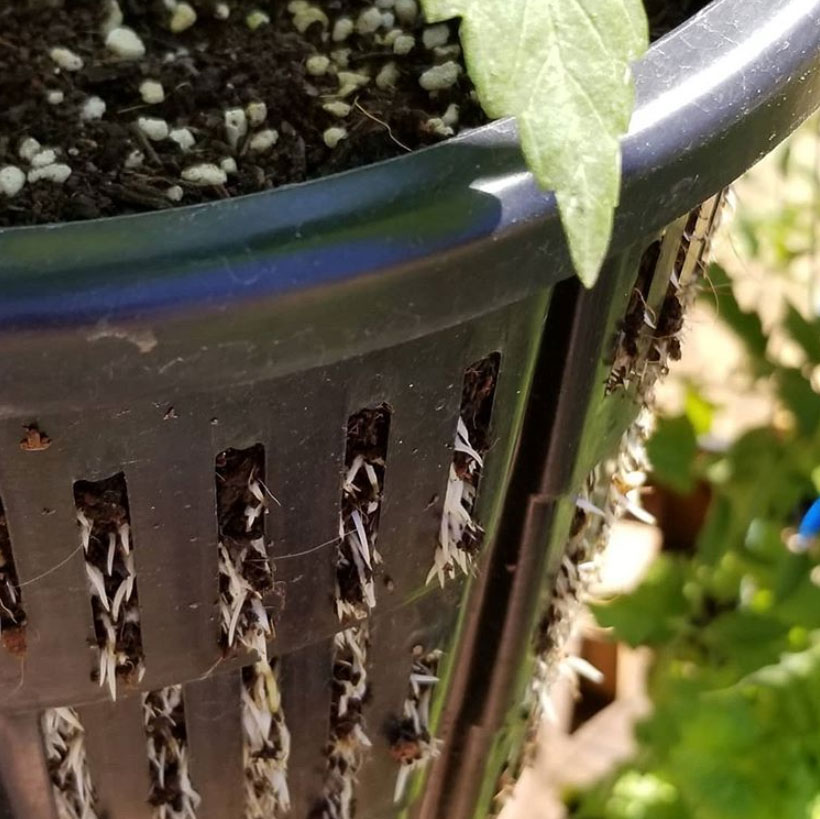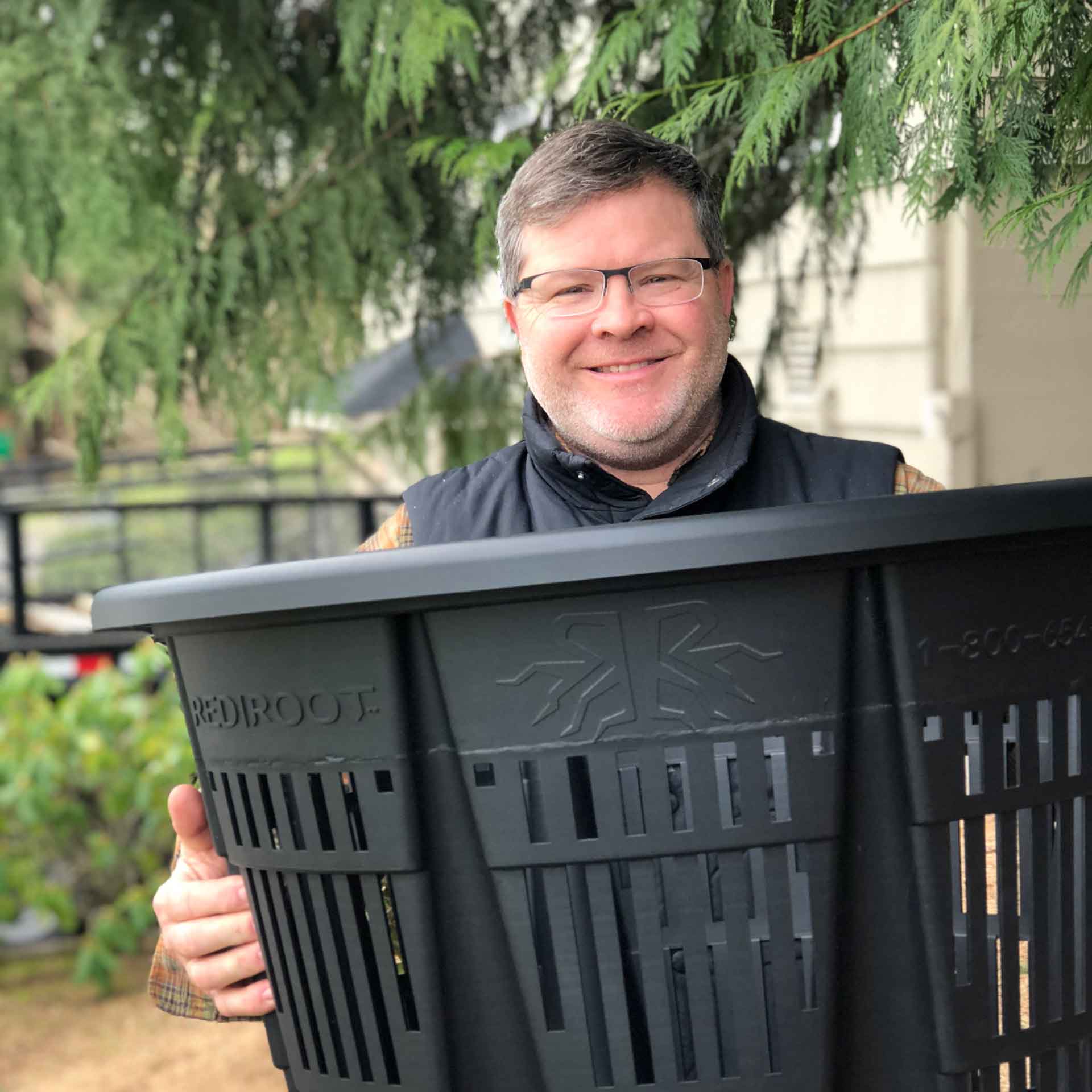 About RediRoot Containers
Rediroot containers are planting containers that encourage horizontal root growth through a process called air-pruning. Air-pruning reduces circling roots,  stimulates new root growth, and helps prevent the transplant shock that occurs when you move a plant into a new container.
RediRoot is owned and manufactured by NurserySource. Since its inception in 2006 NurserySource has brought a spirit of curiosity, innovation, and commitment into the horticulture space as we have worked to develop products that facilitate growers providing them with the tools they need to produce stronger, healthier plants and trees.
So tell us… What can we make for you?
We have an amazing team who are all connected by their belief in the RediRoot brand and a desire to help growers of all kinds be successful. Get to know the faces behind RediRoot and we think you will start to see what we are all about.