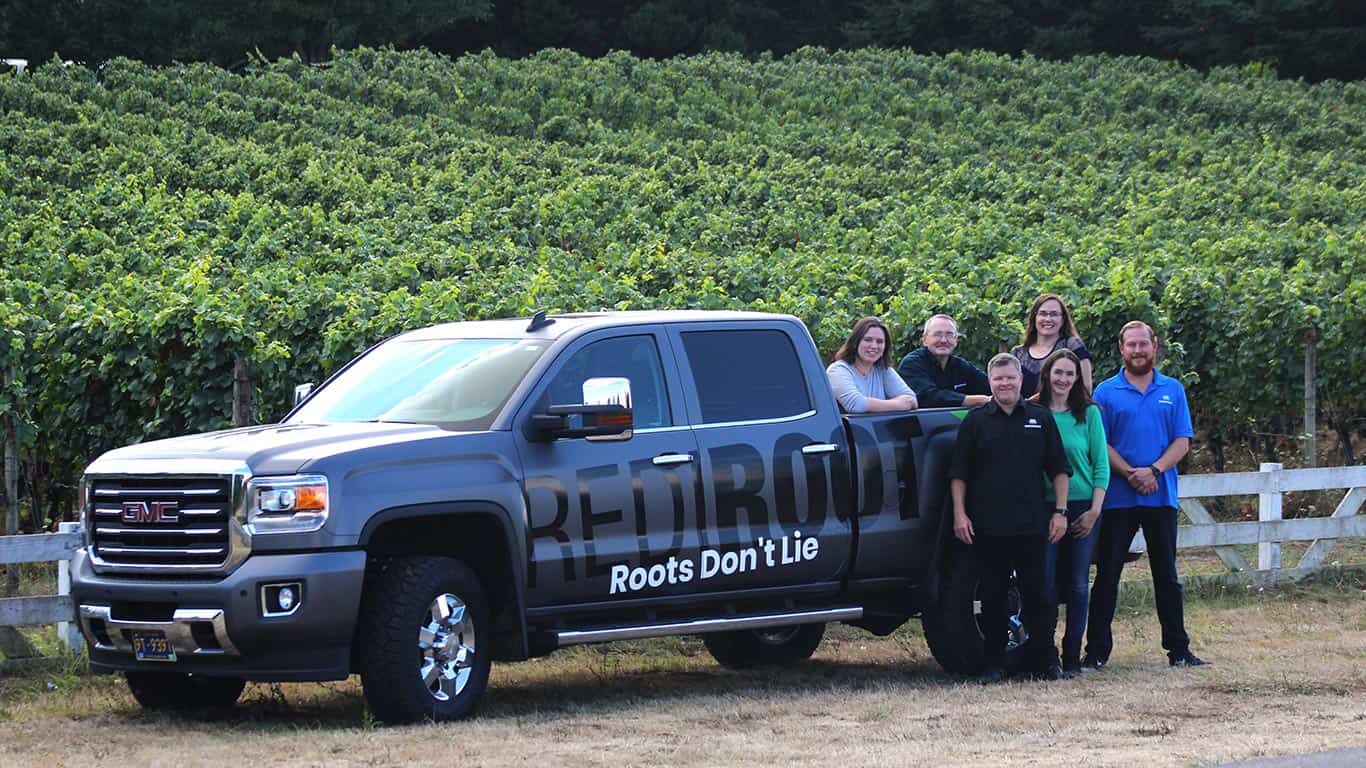 Introducing The RediRoot Team
The RediRoot team consists of a group of people that were brought together by a desire to bring something good into the world and a belief that RediRoot can help grow stronger healthier plants and trees.
As with many small teams, we have our specialties but we all work to support each other, please reach out in whatever way makes the most sense for you.
We have some fun things in store – let's connect.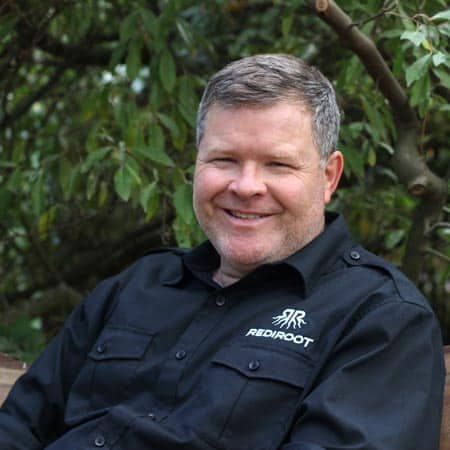 Tom Springer Jr.
Director of Product Development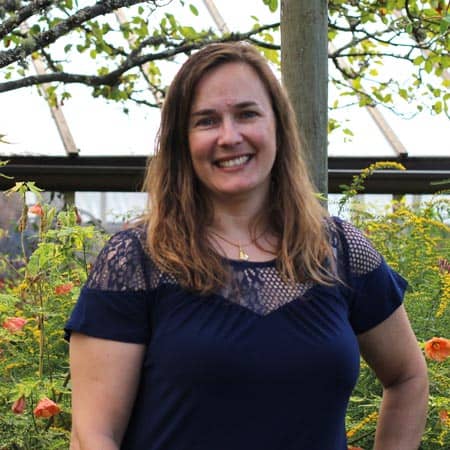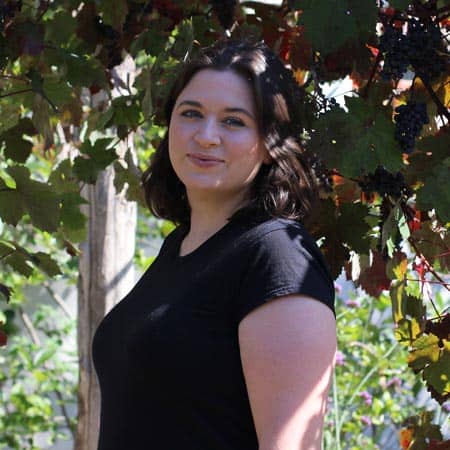 Sara Hogarth
Assistant Director of Operations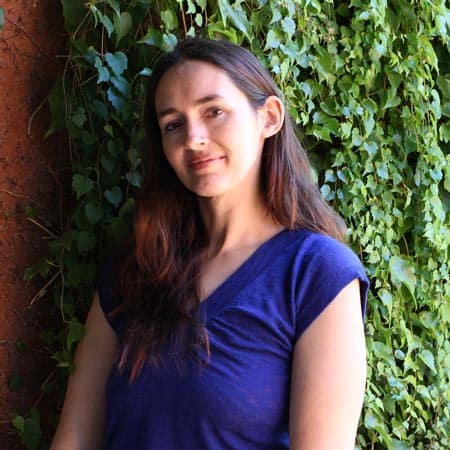 Jeni Lee
Assistant Director of Marketing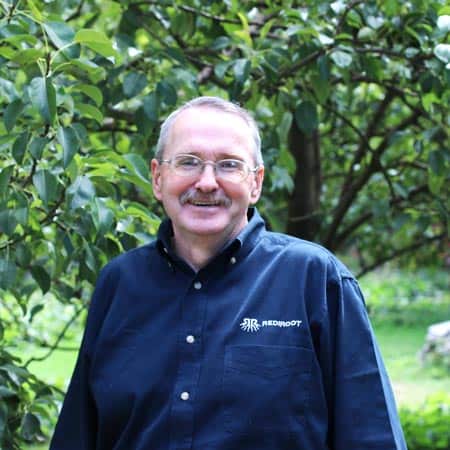 Chris Murphey
Nursery Cultivation Specialist