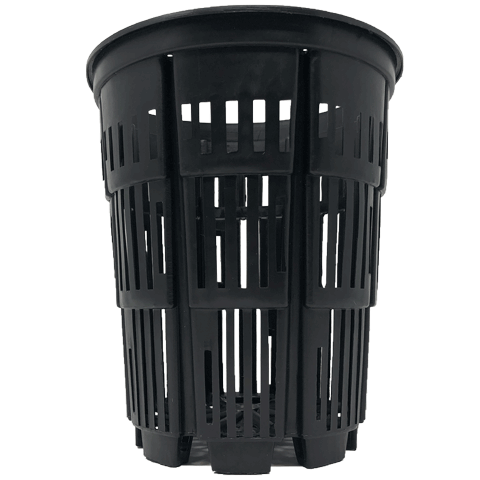 1 Gallon Plastic
RediRoot Plastic Air-Pruning Containers feature a slatted design that distinguishes it from a traditional solid wall containers. This design provides plant material with superior aeration and drainage while reducing circling roots.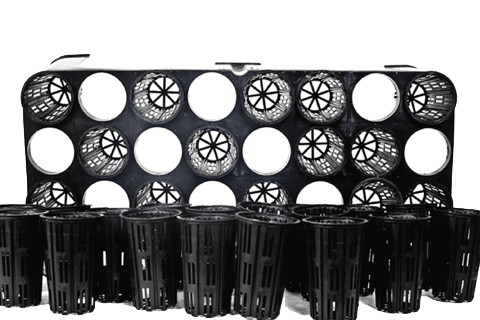 32 Cell Propagation
Plants and trees started with the advantage of 360˚ aeration develop a dense and vigorous root system from the very beginning. This leads to faster establishment of the plant, minimizes, transplant shock, increases yield, and speeds up your finish times.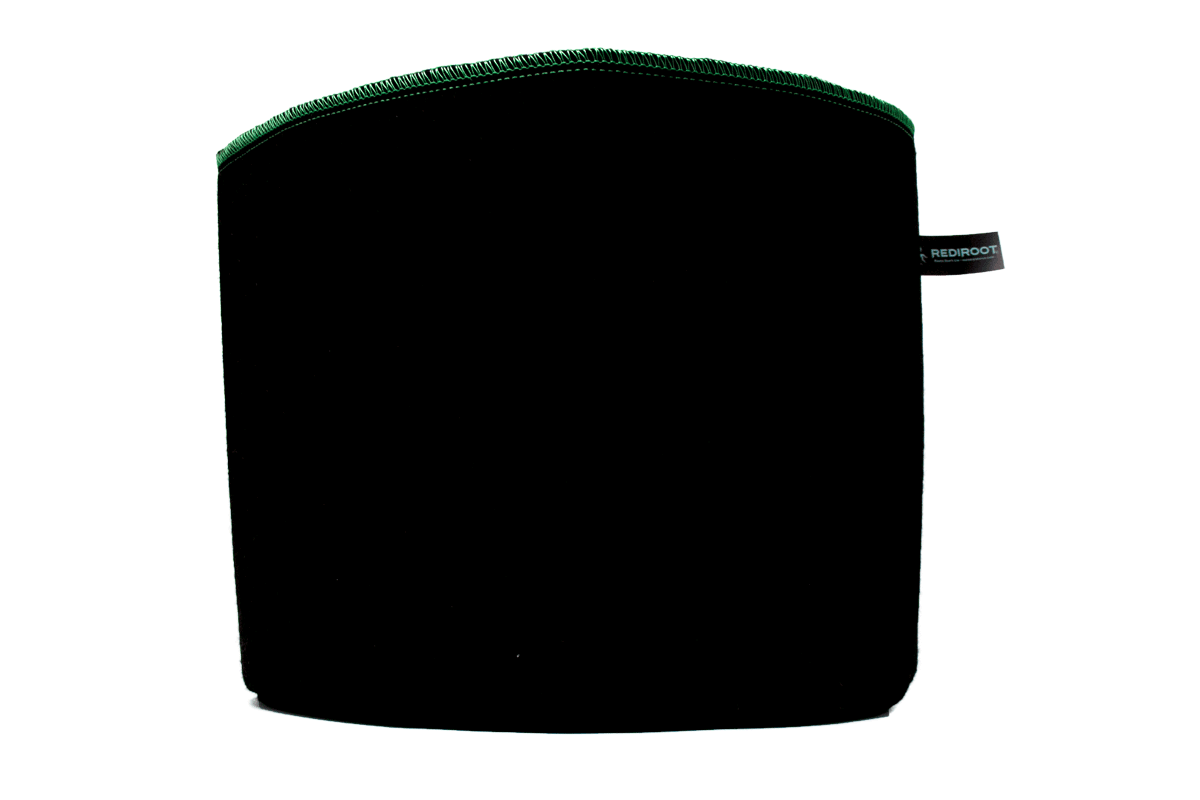 5 Fabric
Fabric bags were the original aeration containers. They have been widely used in a variety of environments from outdoors to hydroponics. RediRoot fabric is breathable, BPA free, made from recycled materials.

Reduced Transplant Shock
Virtually eliminates transplant shock resulting in less plant loss and faster first year growth.

Aeration
360˚ aeration produces a dense, fibrous root system ready to explode with new growth after transplant.

Rapid Nutrient Uptake
Strong and fibrous root growth naturally promoted by the RediRoot system encourages rapid nutrient uptake ensuring stronger, healthier plants.

Healthier Plants & Trees
RediRoot's unique design helps to maximize root health which translates into bigger, healthier plants and trees.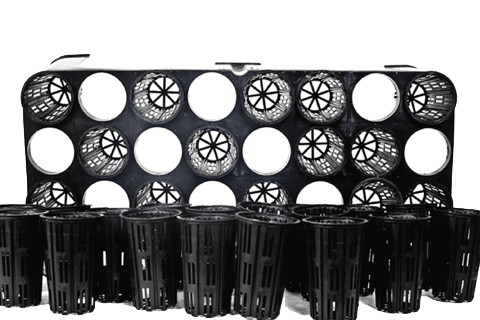 32-Cell RediRoot Propagation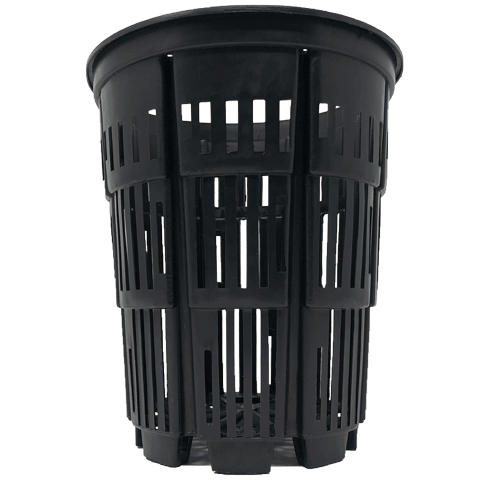 1 Gallon RediRoot Plastic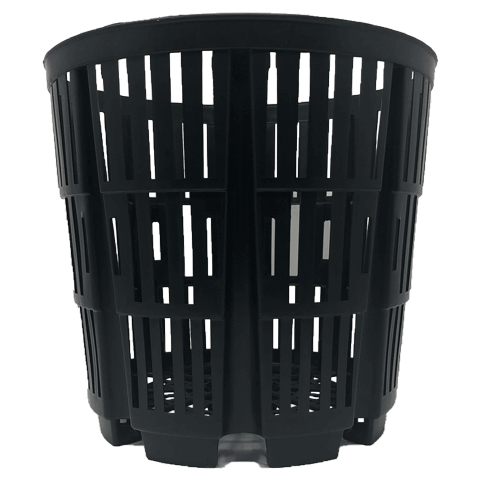 True #3 Gallon RediRoot Plastic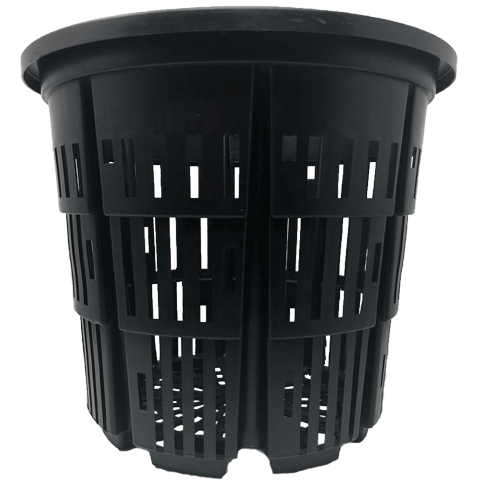 7 Gallon RediRoot Plastic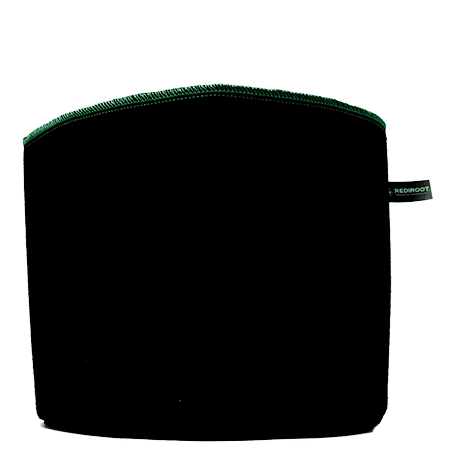 5 Gallon RediRoot Fabric Aeration Container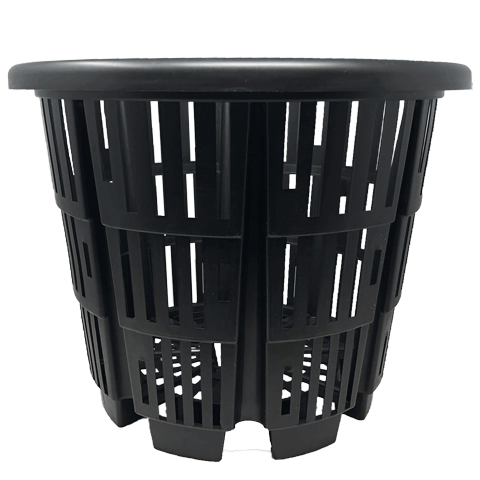 15 Gallon RediRoot Plastic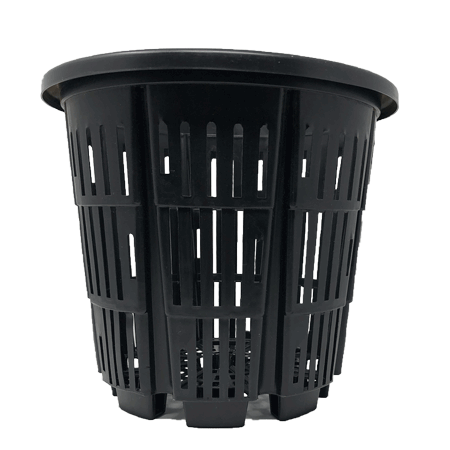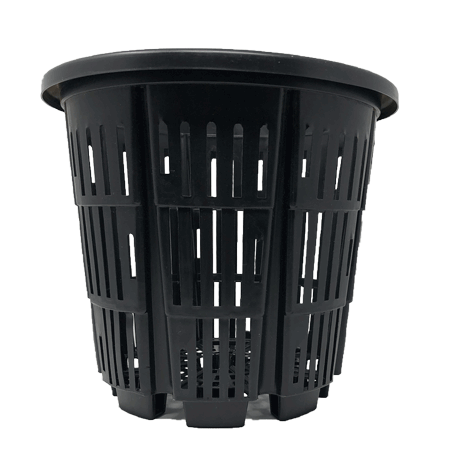 Original 3 Gallon RediRoot Plastic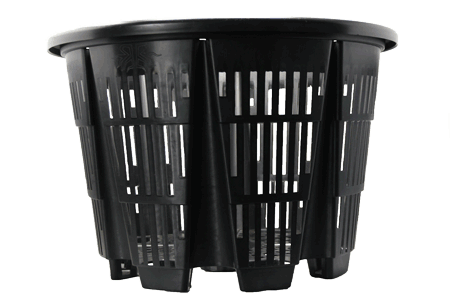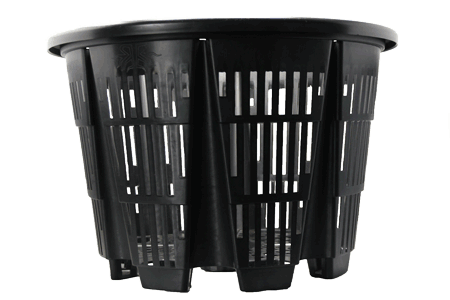 25 Gallon RediRoot Plastic
Get In Touch
Do you have a question about RediRoot? Perhaps you see potential for working with us on a project or you want information about becoming a distributor. Whatever it may be, please feel free to reach out and one of our team members will be in touch!
We look forward to talking with you!
Call us directly:
800.654.2116
Mailing Address:
PO Box 191
Boring, OR 97009
Email Us:
grow@rediroot.com