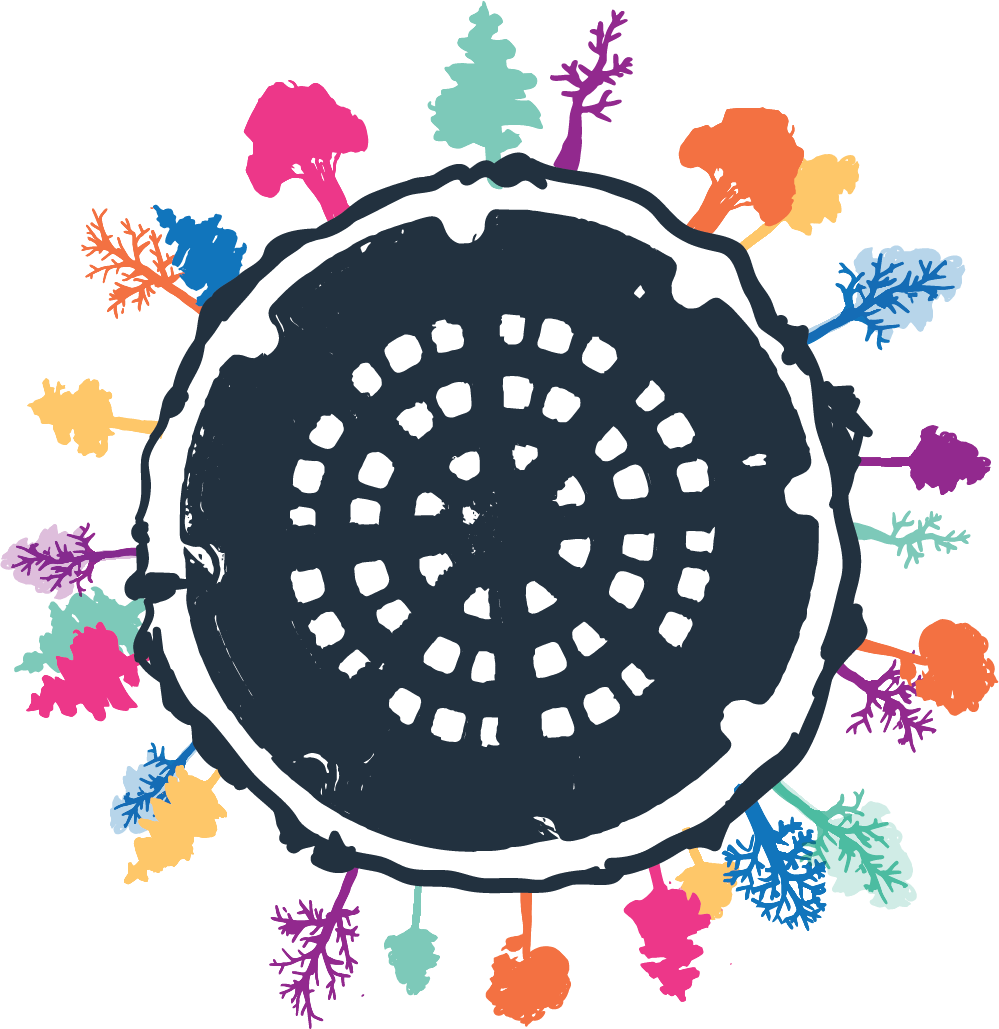 We Care About The Environment
If you have questions about our environmental policies please reach out to one of our staff and we will be happy to help however we can.
Environmental Responsibility
At RediRoot we make a pretty great container that has a proven track record of growing some pretty amazing plants and trees. We also recognize that RediRoot containers are made of plastic which is why we have worked to minimize the environmental impact of our product line. Here are some of the ways we do that.
Reduce- We use injection molds to make RediRoot, this means that we can use the minimum amount of plastic required during the manufacturing process.
Reuse- We made RediRoot to stand the test of time, so we encourage reuse. In fact, some of our containers have been in use for 10 years now. RediRoot products are also made from a minimum of 80% recycled materials so we are reusing materials that already exist whenever possible.
Recycle- RediRoot plastic containers are made from #05 PP (Polypropylene) and can be recycled through select recycling centers. If you need assistance finding a recycling center that can accept RediRoot please reach out and we will do our best to help facilitate that process.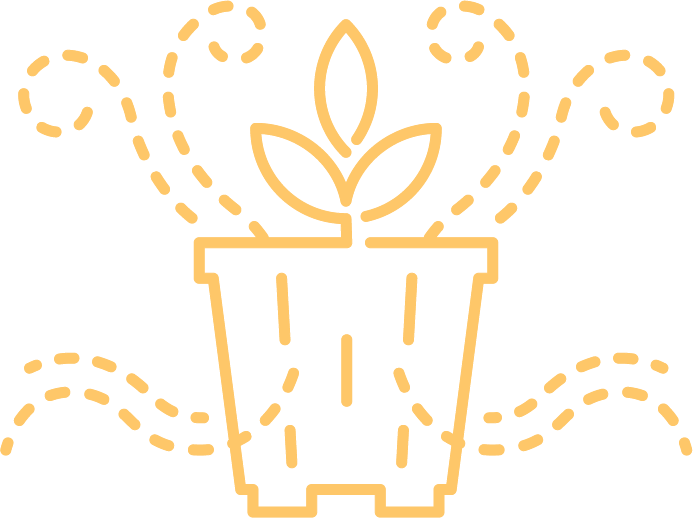 Sara Hogarth
Asst. Director of Operations
971.386.8362
Jeni Lee
Marketing Inquiries
971.386.8323
Frequently Asked Questions
Can I reuse my RediRoot containers?
YES! RediRoot is made to withstand multiple seasons of growth in a commercial environment. Some of our containers have been in use for over nine years! As a plastic product, we encourage the reuse and/or recycling of our containers as a way to help minimize the environmental impact. Reduce – Reuse – Recycle
Where is RediRoot made?
RediRoot is manufactured by NurserySource, made at our production facilities in China. Containers are made from 80% recycled materials.
Will it take more water and nutrients to take care of my plants and trees in RediRoot?
Short Story: Yes. Long Story: Every operation has unique considerations but RediRoot containers work so well because they promote a dense structure of water-loving lateral roots. As a result, they are going to use water more quickly and efficiently.
When and how you water plants and trees can also be factors in water consumption. If you have questions about how RediRoot might work for your operation or garden we recommend reaching out to one of our specialists for a consultation.
Chris Murphey




Nursery Specialist




770.542.7229

Ryan Coast




Commercial Cultivation Specialist




971.255.3290