NurserySource Home of RediRoot - Growing Strong
From The Roots Up
Welcome to a method of container growing that allows roots room to grow.
RediRoot containers are heavy duty planting containers that utilize a process called air root pruning to achieve healthy, vigorous root development. Our innovative design offers 360˚ aeration to produce a well branched, fibrous root system ready to explode with new growth after transplant.

Reduced Transplant Shock
Virtually eliminates transplant shock resulting in less plant loss and faster first year growth.

Aeration
360˚ aeration produces a dense, fibrous root system ready to explode with new growth after transplant.

Rapid Nutrient Uptake
Strong and fibrous root growth naturally promoted by the RediRoot system encourages rapid nutrient uptake ensuring stronger, healthier plants.

Healthier Plants & Trees
RediRoot's unique design helps to maximize root health which translates into bigger, healthier plants and trees.
Our Mission
We are committed to positively impacting the world around us by supporting growers of all kinds in their efforts to grow stronger, healthier plants and trees.
Beauty. Yield. Fruit. RediRoot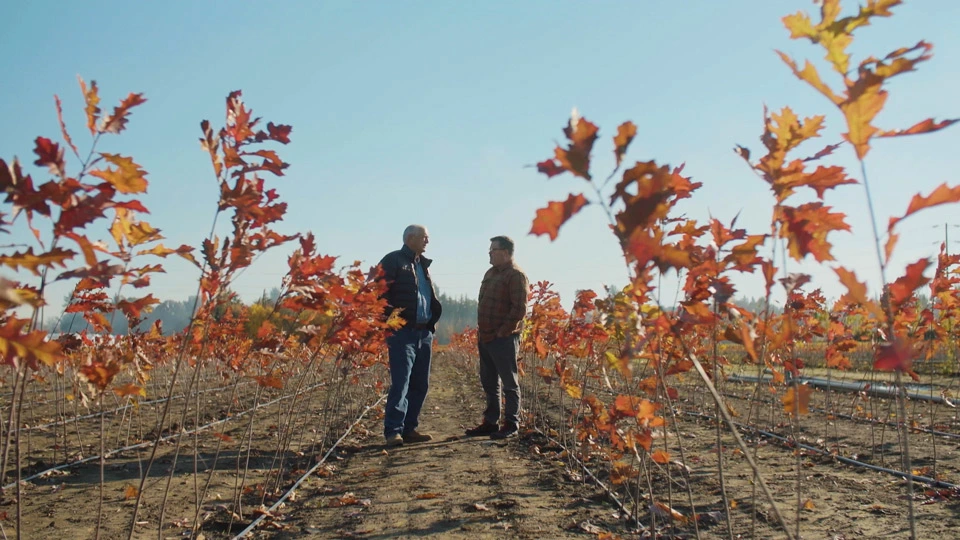 Popular RediRoot Products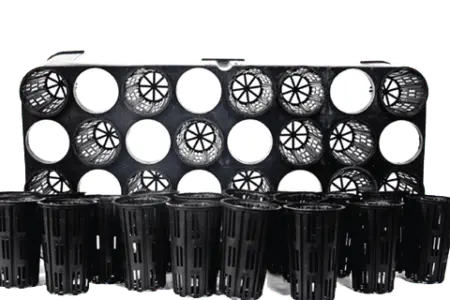 32 Cell Propagation System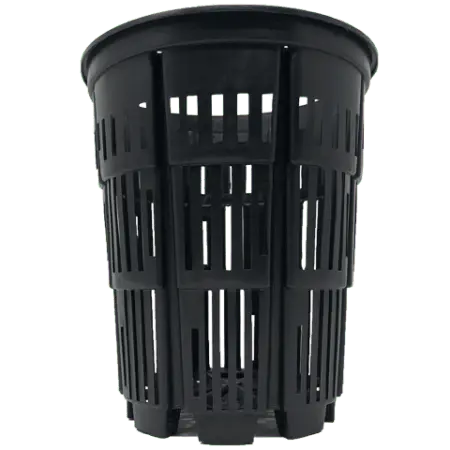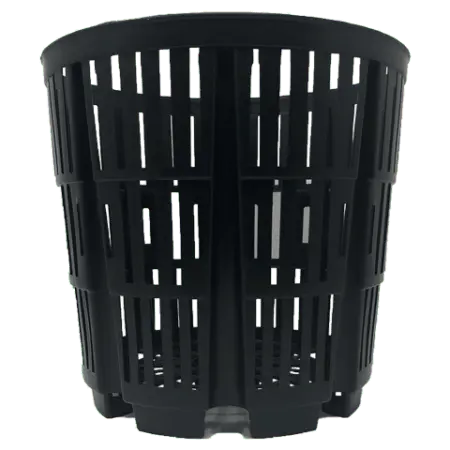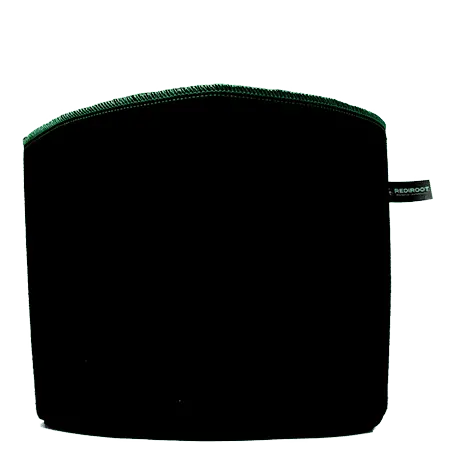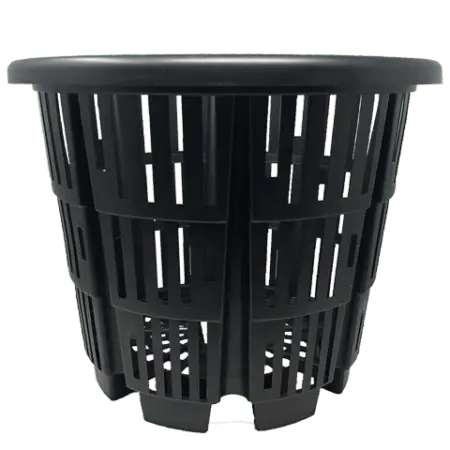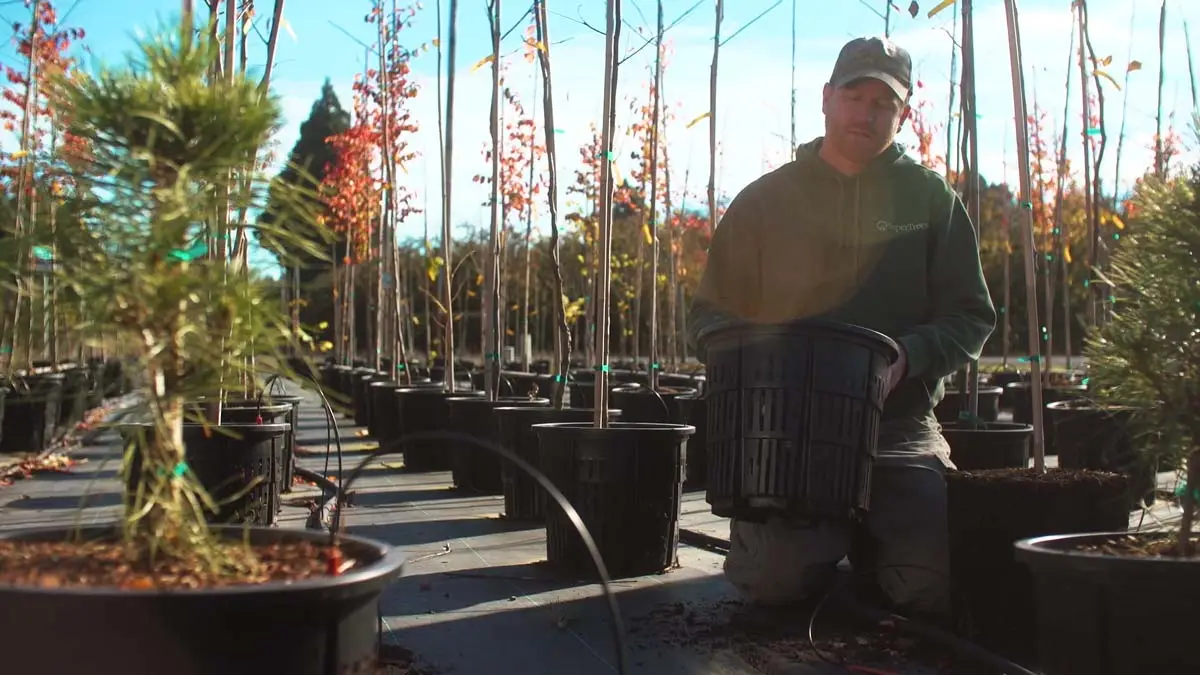 We work with growers of all kinds every day and what we have learned is that each one is as unique as the plants they grow. A passion for producing stronger healthier plants and trees, and a desire to grow is what connects us.
Let's Connect
Do you have a question about RediRoot? Perhaps you see potential for working with us on a project or you want information about becoming a distributor. Whatever it may be, please feel free to reach out and one of our team members will be in touch!
We look forward to talking with you!
Call us directly:
800.654.2116
Mailing Address:
PO Box 191
Boring, OR 97009
Email Us:
grow@rediroot.com
Let Us Know How We Can Help