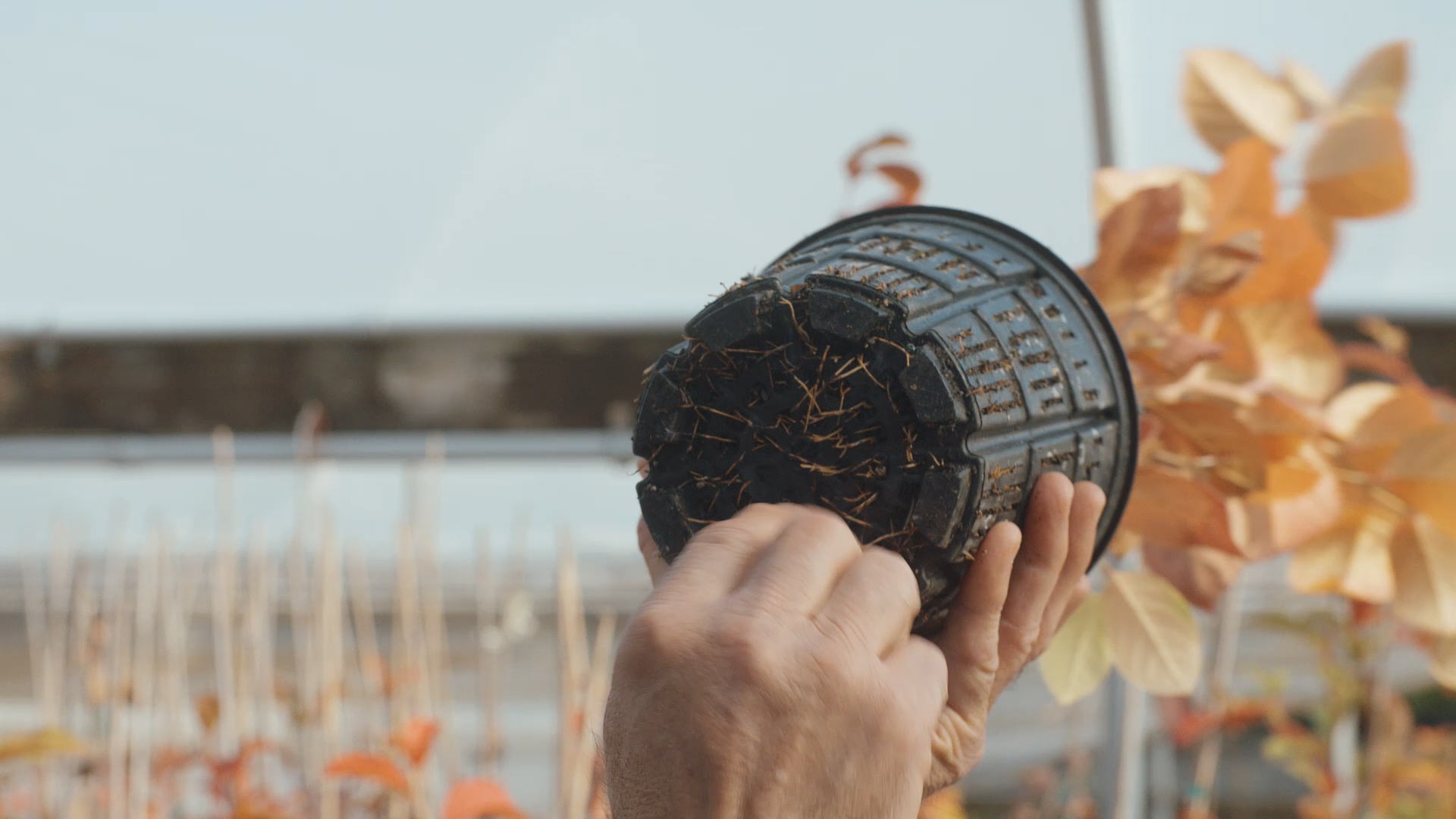 Our Media Practices
We are happy to connect with outside media interested in the creation and curation of quality content. We created this great media kit to tell you more and answer any questions you may have about our approach to marketing and advertising.
Roots Don't Lie
Learn more about why we do what we do, how we got started, and why RediRoot works.

We are committed to positively impacting the world around us by supporting growers of all kinds in their efforts to grow stronger, healthier plants and trees.
Stay in the Know
From time to time we may put out a new press release. These articles keep the media and the public informed of new products, company updates, and more. If you would like to receive these updates let us know and we will put you on the list!