Green Choice's Top RediRooted Benefits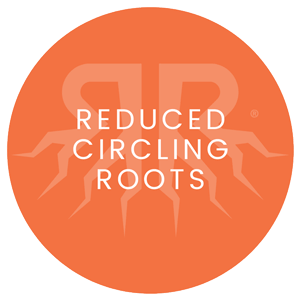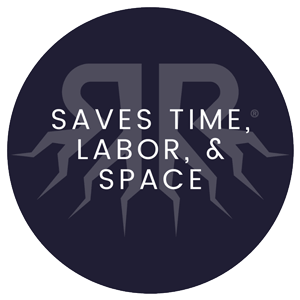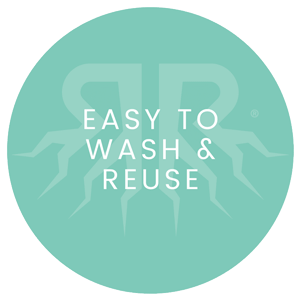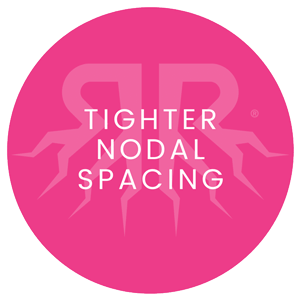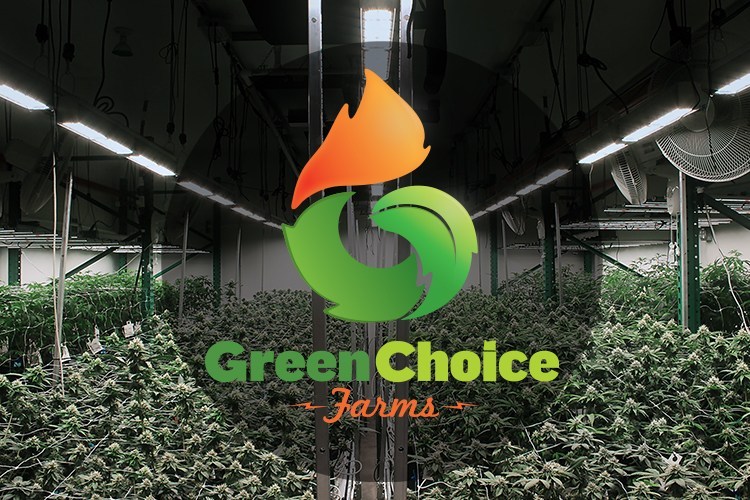 About Green Choice
Green Choice Farms is a family-owned and operated cannabis production company based out of Canby Oregon. They have a conservation mindset, a dedication to implementing green practices, and a commitment to producing a quality cannabis product. Green Choice Farms consistently works to improve production practices, be good stewards of the land, and maintain an attitude of lifelong learning. By experimenting, testing, and disclosing their findings, they work to promote goodwill and transparency in an industry which has traditionally strived for discretion and concealment.
Tools of the Trade:

Containers: RediRoot for final 1-2 weeks of veg through flowering. Solid wall for clones and first 3-4 weeks in veg

Watering: Drip irrigation every 6-8 hours on average

Lighting: Fluence by OSRAM

House Strains: Cornbread, Ethereal OG, Alien Ice Cream, Buddha's Sister, Skunk #1, Northern Lights #5

Average grow cycle: 7-11 weeks
How Green Choice uses RediRoot:
Green Choice has incorporated RediRoot to help manage some of the challenges that exist in commercial production:
Before RediRoot: Green Choice was using fabric grow bags because they allowed for excellent aeration and air pruning resulting in strong root development and plant health however they proved difficult to clean which meant a longer than desired turnaround time.
Challenge: With their environmental commitment, Green Choice needed a potting solution that was re-useable and still provided excellent aeration and root pruning. In addition, they needed something that could help them reduce the time and labor needed for turning over a room of plants.
Solution: RediRoot provided the team at Green Choice a tool that provides an ideal environment for root development while maximizing turnaround times. Now Green Choice can turn over a room in 2-3 days- a process which includes harvesting, pulling the root ball, saving soil to amend for future use, cleaning the pots with a borax and vinegar solution, and finally replanting and resetting the room. The transplant process is also a breeze now that they can scoop and fill vs the hand-filling they were doing with fabric.
Comments from RediRoot
We are consistently impressed when we visit Green Choice.
The biosecurity measures they have implemented are excellent. Everyone works to maintain the health and integrity of the grow before entering. Walking into Green Choice is reminiscent of walking into a college lab. With their high standards related to biosecurity, we were surprised to see that they were recovering from a thrips outbreak on the day of our visit (which just goes to show how determined nature can be).
We know from talking with growers that pest management is a common concern so we asked Amanda Ford, Green Choice's head grower, how she thought RediRoot's slatted container design impacted their experience. Overall, Amanda did think the outbreak likely spread faster with the open nature of RediRoot, but she also felt the beneficial insects used to manage and eliminate pests were able to spread more quickly as well. Overall she was happy with how they were working through the outbreak.
We appreciate and have been incredibly impressed by the staff at Green Choice. They are a small team that has incorporated an attitude of lifelong learning. Every time we visit this small grow we hear about the learning process of working with plants. We can see how they are implementing that knowledge because they are also constantly making improvements to the grow itself as well as the property that surrounds it as they work on their mission to grow sustainably. Beyond their staff education, Green Choice works with a company called High 5 Tours who specializes in cannabis tourism and offers day trips to learn more about Oregon cannabis (think winery tours but for cannabis). Tour groups come to Green Choice to see firsthand how a commercial grow operates and gain insight into how cannabis makes its way to the shelf of a dispensary. Making them educators as well as lifelong learners.
If you are 21+ and live in Oregon you can try Green Choice at a number of dispensaries around Portland including;