Green Choice's Top RediRooted Benefits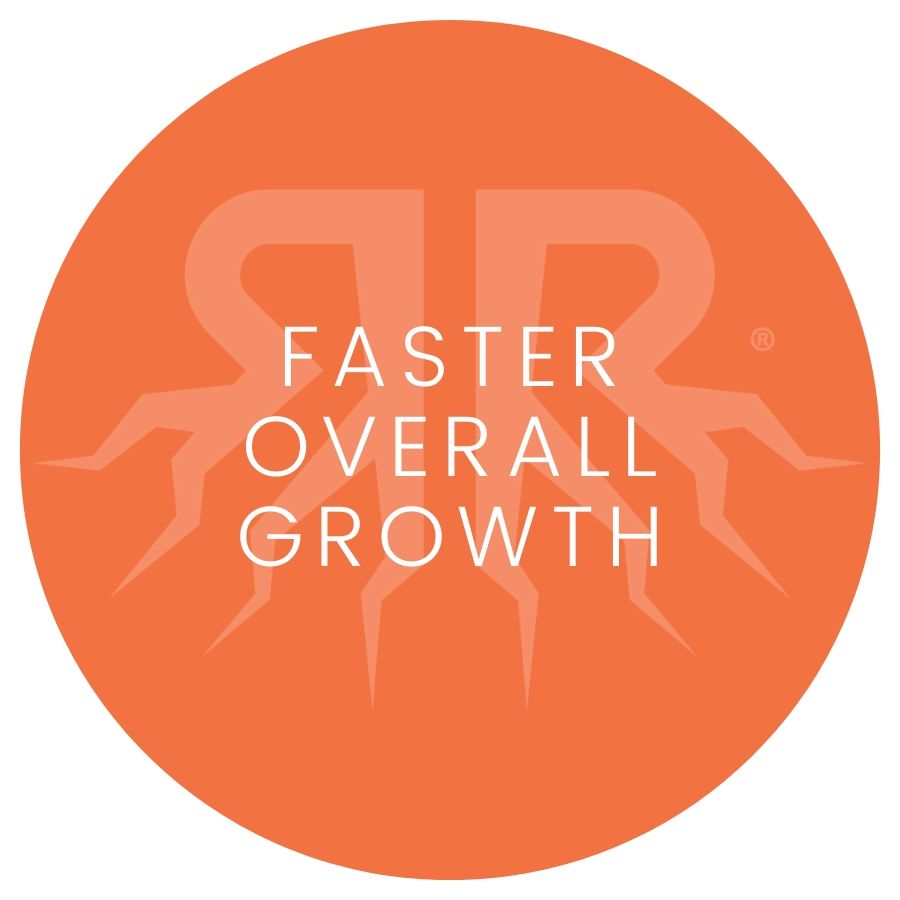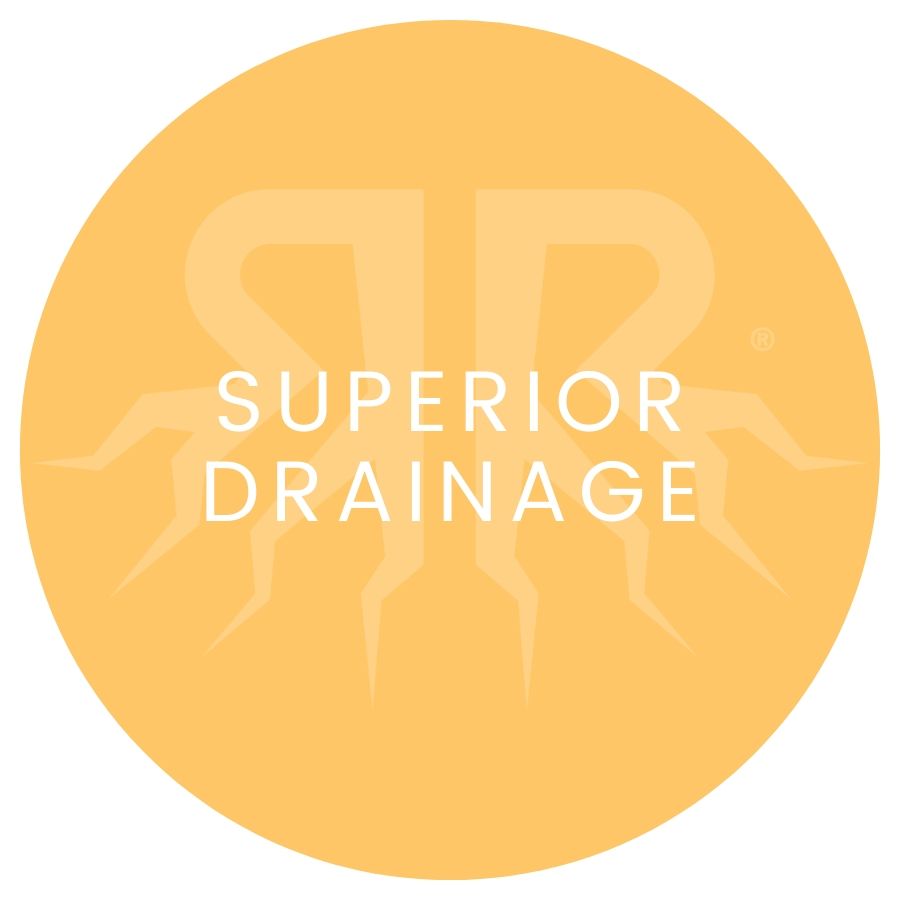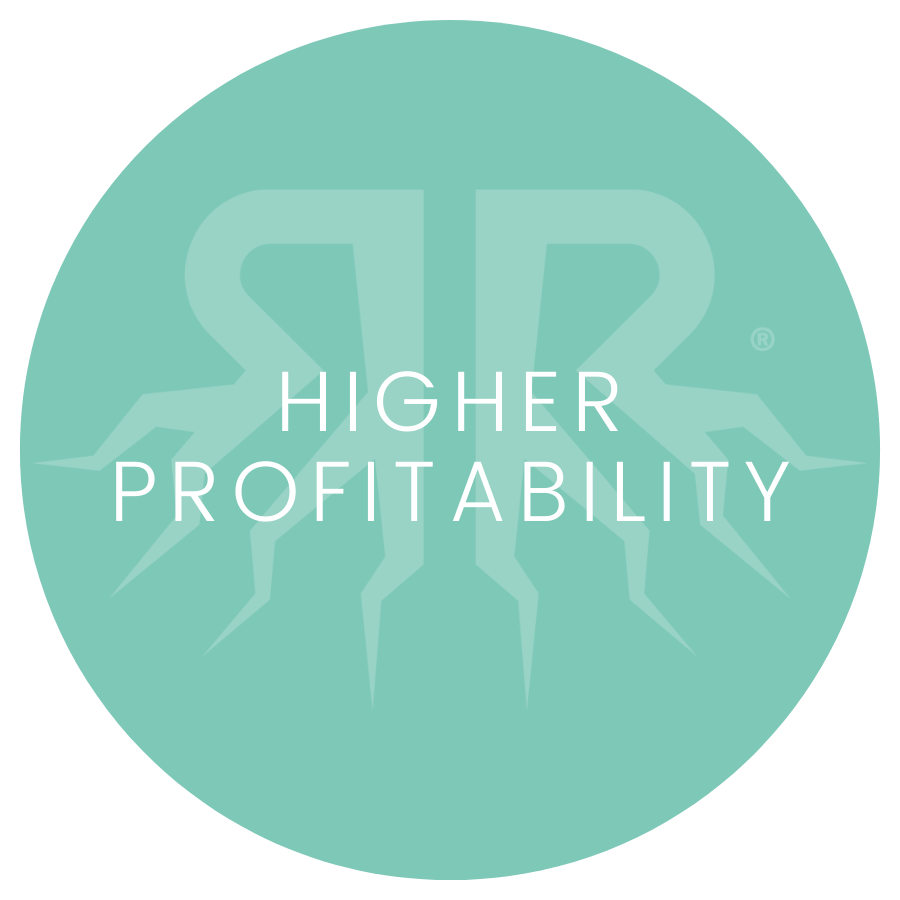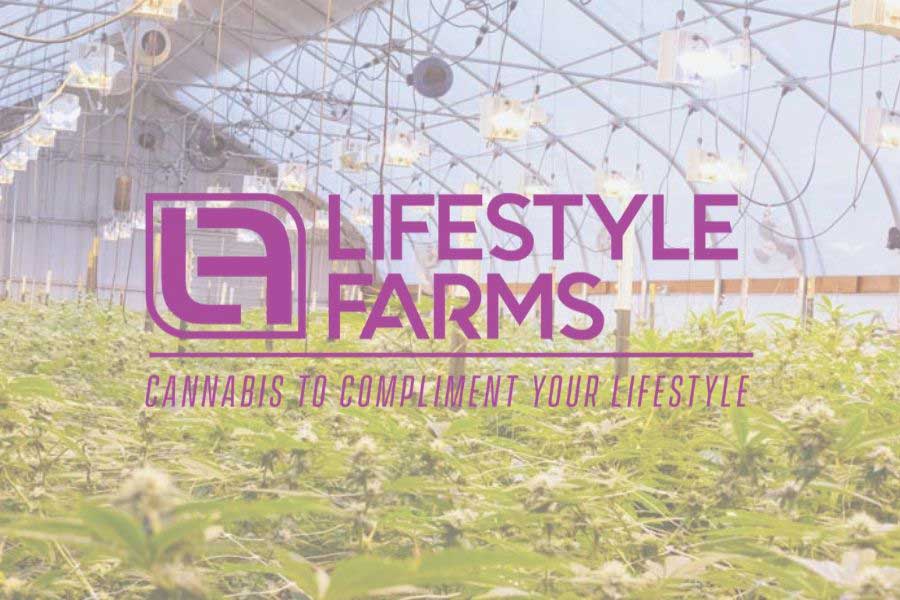 Contact Lifestyle Farms
Email: rob.schultz@lifestyle-farms.com
About Lifestyle Farms
Lifestyle Farms is a tier 2 cannabis producer in Portland, Oregon with a focus on cultivating a wide selection of quality flower. Lifestyle Farms is a one-of-a-kind full-spectrum indoor grow facility that features eight rooms and the capacity to flower more than 3,000 plants at a time.
Lifestyle Farms is more than just a brand- its a mission to provide products that enhance the experience of each consumer's lifestyle.
Tools of the Trade:

Containers: Solid wall (4" Pots) during cloning and early veg, RediRoot for veg through flower

Watering: 2-3 watering cycles per day

Lighting: Full spectrum lighting with metal halide

House Strains: Ultraviolence, Terminator, Blueberry Muffin #4, Black Jack, Wedding Cake, + more.


Average grow cycle: 8 weeks in veg, 8 weeks in flower for an average 16-week cycle
How Lifestyle Farms Uses RediRoot:
When Lifestyle Farms began using RediRoot it was largely for the superior drainage RediRoot provides. They knew the superior drainage would encourage faster drying times, allowing them to increase their number of daily watering cycles to maximize their plants' nutritional uptake. As more nutrients make their way to the plant the result is more buds, more bud density, and ultimately more weight.
Over time, Lifestyle has embraced RediRoot and found a number of benefits they were not expecting. In all, Lifestyle has been able to cut an average of 3 weeks off of their growing cycle, reduce soil and energy costs, and let's not forget about the estimated 30% higher yield per sq. ft.
Before RediRoot: Before using RediRoot, Lifestyle Farms was growing plants from start to finish in traditional solid wall pots (starting in a 1-gallon and finishing in a 15-gallon).
Challenge: Lifestyle Farms was looking for ways to stand out in the oversaturated cannabis market. They wanted to improve efficiency and encourage faster growth in their plants to stay competitive.
Solution: With RediRoot, Lifestyle Farms is able to produce a larger plant with more bud density in a smaller pot with fewer steps. This helped to cut production costs by approximately 25%.
With RediRoot Lifestyle is able to finish in a #5 (about 3 gallons dry volume) with better results than they experienced with a 15-gallon solid wall pot.
To put it simply, RediRoot allows Lifestyle to grow more with less. More buds, more flowers, more weight. Less labor, less soil cost, less time.
Comments from RediRoot
Lifestyle Farms is a place of constant innovation and improvement; they are excited about what they are doing and it shows. By combining a number of growing methodologies Lifestyle stands out with premium flowers, unique strains, and effects designed to pair with your lifestyle.
Being on the farm itself is a pleasure. With a group of motivated growers that take great care with their plants. The entire Lifestyle team is extremely friendly, relaxed, and takes pride in what they do. The result is a chill vibe that makes a person want to leave their desk job.
If you are 21+ and live in Oregon you can try Lifestyle Farms at these dispensaries around Portland;