Reduces Transplant Shock
RediRoot reduces transplant shock resulting in less plant loss overall and faster first year growth.

Aeration
Aeration to the root zone air-prunes roots, preventing circling and eliminating the need for root pruning during the transplant process.

Rapid Nutrient Uptake
Well branched, fibrous root systems uptake water and nutrients more efficiently.

Ready To Grow
Air pruned root tips are calloused off and ready to explode with new growth.

Maximize Your Profits
The benefits of RediRoot combine to help you maximize profits by allowing for efficient labor, faster finishing, and decreased cull rates.

Variety Of Agricultural Applications
RediRoot is an effective solution for a variety of crops and can be used in a number of growing environments.
Popular Products for Commercial Cultivators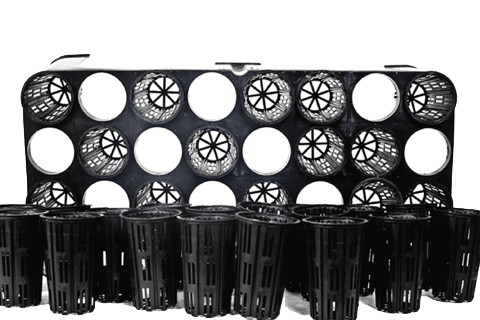 32-Cell RediRoot Propagation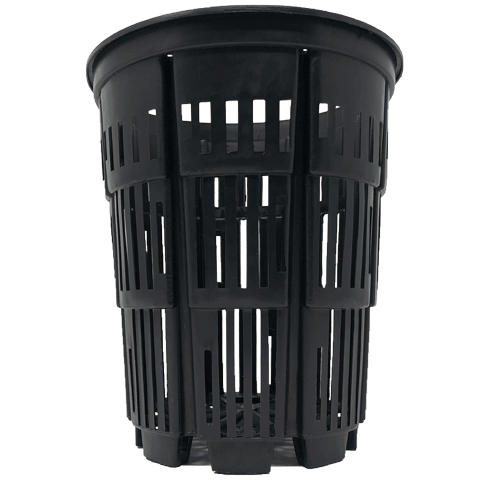 1 Gallon RediRoot Plastic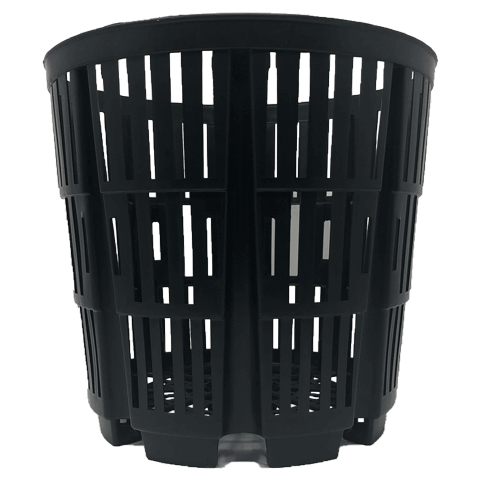 True #3 Gallon RediRoot Plastic
Frequently Asked Questions
Where can I purchase RediRoot?
Please see our
Purchase
page to find a store near you or an online distributor.
We are currently working to expand distribution of RediRoot so that it is more accessible to all growers. If you would like to see your local store carry RediRoot products please feel free to contact us at grow@rediroot.com
How does pricing work and do you offer wholesale discounts?
We believe in fair and honest pricing which is why we do not change prices across the markets we serve. We do however provide discounts based on volume of an order as we see value in partnering with those who support RediRoot.  Contact us directly to see what we can do for you.
Can I buy direct?
We work with customers to find the best ordering solution to fit their needs. Believe it or not it is generally more affordable to order through a local store or distributor. If for any reason that is not the best option for you we will sell to you directly. Just call us at 800. 654.2116 or email us
grow@rediroot.com
Will the soil dry out faster?
Short Story: yes. Long Story: RediRoot containers promote a dense structure of water-loving lateral roots. As a result, they are going to use water more quickly and efficiently. Contact one of our Cultivation Specialists to learn more about how to achieve optimal results.
Chris Murphey
Nursery Specialist
770.542.7229
Ryan Coast
Commercial Cultivation Specialist
971.255.3290
Where is RediRoot made?
RediRoot is manufactured by NurserySource, made at our production facilities in China. Containers are made from 80% recycled materials.
Can I re-use my RediRoot containers?
YES! RediRoot is made to withstand multiple seasons of growth in a commercial environment. Some of our containers have been in use for over nine years! As a plastic product, we encourage the reuse and/or recycling of our containers as a way to help minimize the environmental impact.
Reduce – Reuse – Recycle